June 7, 2019 | Blog | No Comments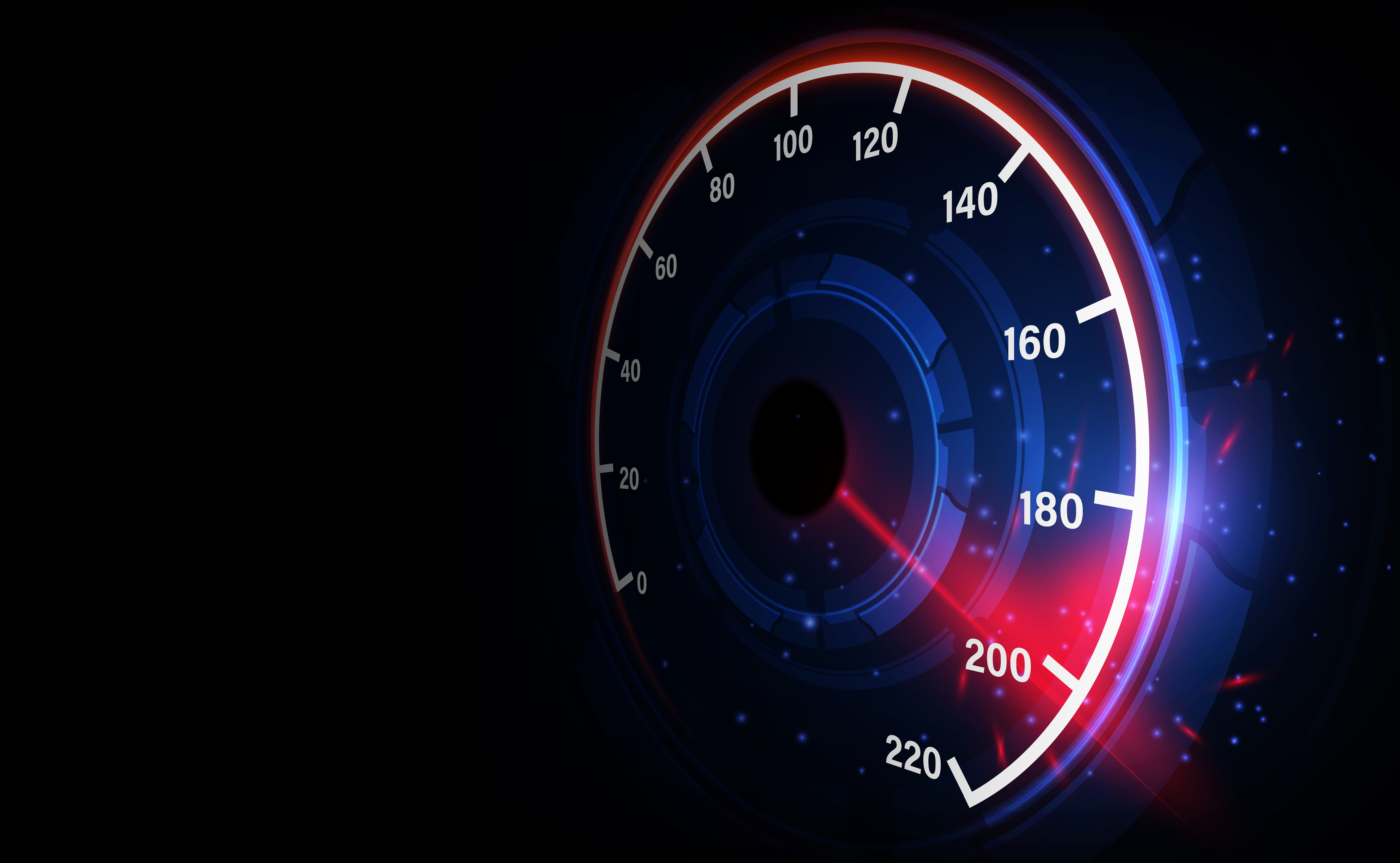 Q&A with Bill Carpou of OCTANe
We recently checked in with Bill Carpou, CEO of OCTANe, to get his take on the local emerging tech scene.  Not surprisingly, Bill had a lot of interesting and informative things to say.
Founded in 2002 and headquartered in Aliso Viejo, OCTANe is dedicated to driving innovation and economic growth in Southern California by helping connect companies and people to resources and capital.  The organization offers entrepreneurs an award-winning accelerator called LaunchPad; Growth Services, a platform to help companies scale; regular educational and networking events; and capital access.  It focuses on technology and life science companies seeking Late Seed, Series A and Series B funding ($500K-$25M).
(The following Q&A has been edited for clarity.)
What is the current health of the OC tech startup ecosystem?
While there's still an enormous amount of opportunity to make it a whole lot better, I think it's improved significantly in the past four years. When I arrived, everyone was saying there wasn't an ecosystem in Orange County.  But the more I started to peel it back, I found we had a marvelous ecosystem. It just wasn't intuitive.  It was siloed and anything but collaborative – it was competitive.
One of the key things OCTANe does is help companies raise capital. As I spoke to people in New York or Boston and they asked where OCTANe is located and you say Orange County, their response was a blank stare. Their perception is, 'I've driven through on my way from L.A. to San Diego. I've gone to Pelican Hill. I've stayed at the Montage and maybe been to Disneyland.' And that's about it.
We decided that it was important to change our thinking and elevate the entire Southern California ecosystem.  The reason is that if you look at just about any other ecosystem, it's a metro area. The New York ecosystem – it's not New York City alone. It includes North Jersey, Connecticut and Long Island. We were ignoring the SoCal ecosystem of L.A., Orange County and San Diego which set up barriers and competition that really didn't need to exist.
So we created the Innovation Network of Southern California (InSoCal), a group of like-minded organizations that wanted to pull together the entire ecosystem. We are now much more engaged with San Diego and L.A.  And frankly, the thought was that if we focus on Southern California, it will be an easier lift and Orange County would likely be disproportionately elevated because of our location in the middle of the region.
Why is an integrated SoCal ecosystem beneficial to entrepreneurs and investors?
There's enormous innovation that goes on here. When you look at Southern California in its totality and you pull in Caltech and USC, UCLA, and UCSD along with UCI, Chapman and others in OC, this is the best university ecosystem in the country. It graduates more engineers and computer scientists than any other ecosystem in the country — Southern California is No. 1, the Bay Area is No. 2.
There are roughly 66,000 undergraduate engineering students in Southern California.  There's about 64,000 in Northern California.  The next largest ecosystems in Boston and New York graduate about 20,000. After that, the numbers drop to 7,000 and 4,000.
That's what I think is explosive because it feeds the front end of innovation.
Who is the typical Southern California entrepreneur?
We have a different kind of entrepreneur here.  Everyone knows about the entrepreneur that comes out of college and succeeds but a very small percentage of innovation created inside a university ever makes it to commercialization.  What we often seen here are more middle-aged entrepreneurs who leave companies to start their own.
As compared to somebody that's younger and never really had practical business experience, the more valuable entrepreneur is the one that leaves an Allergan or a Medtronic or a Broadcom who has had 20 years of practical business experience and leaves with a little bit of wealth to bootstrap a company for a year or so.  That's an entrepreneur that's really in our wheelhouse. If you look at our LaunchPad accelerator, I'd say probably 75% of the people that come through have spent several years working someplace first.
The older entrepreneur offers a much higher degree of credibility to investors. At the end of the day, you're going to have confidence and trust in somebody that's been out in the world than someone who just graduated from college. And the odds of the company's long-term success are much higher.
What are the hottest technology sectors in the region?
The state of the technology in Southern California is in a very good place. Each area has its key competencies. There's not a lot of crossover or competition. If you were looking to move your business to Southern California, and you are involved in deep machine learning, or biotech, you should go to San Diego. If you're looking at ad tech media apps, you should go to L.A.  If you're looking at medical devices, cybersecurity, FinTech, data analytics or gaming, you should be in Orange County.
Any specific industry in Orange County that OCTANe is focusing on?
At OCTANe, we've built a community around ophthalmology. Orange County is the epicenter of ophthalmology innovation in the world.
One reason is that a lot of the big pharma and device companies have their eyecare unit here such as Johnson & Johnson, ZEISS, Alcon, and Bausch + Lomb.  Then you have Allergan where founder Gavin Herbert created an industry for Southern California. There's somewhere between 70 and 80 companies that have been created in the eyecare space by people who worked at Allergan. The company has been progressive in promoting this. Not that they want to lose talented individuals, but in their opinion, if somebody's going to leave, let them start a company. Allergan can then consider investing in them for much less than it would cost doing their own R&D.  Small 'r,' big 'D.'
What is your best advice for aspiring entrepreneurs?
At OCTANe, we've built a vibrant innovation community. However, people still don't quite understand all the things that are available to them. People ask us which incubator or accelerator they should work with.  Our answer is – use everyone. Because most of these platforms are available on a pro bono basis, at least initially. So, if you have the opportunity to use three different entities, why not use them whether it's us, or Eureka or UCI Applied Innovation? Draw whatever you can from each.  Chances are you're going to find something a little bit helpful.
At the Launchpad accelerator we are staffed to work with about 40 companies a year. We start by interviewing between 350 and 400 companies. We review them very thoroughly via a predictive analytics model.  Out of those 40 startups, 86% of them end up getting funded within 15 months. We ensure a very high-quality deal for investors.