March 7, 2019 | Blog | No Comments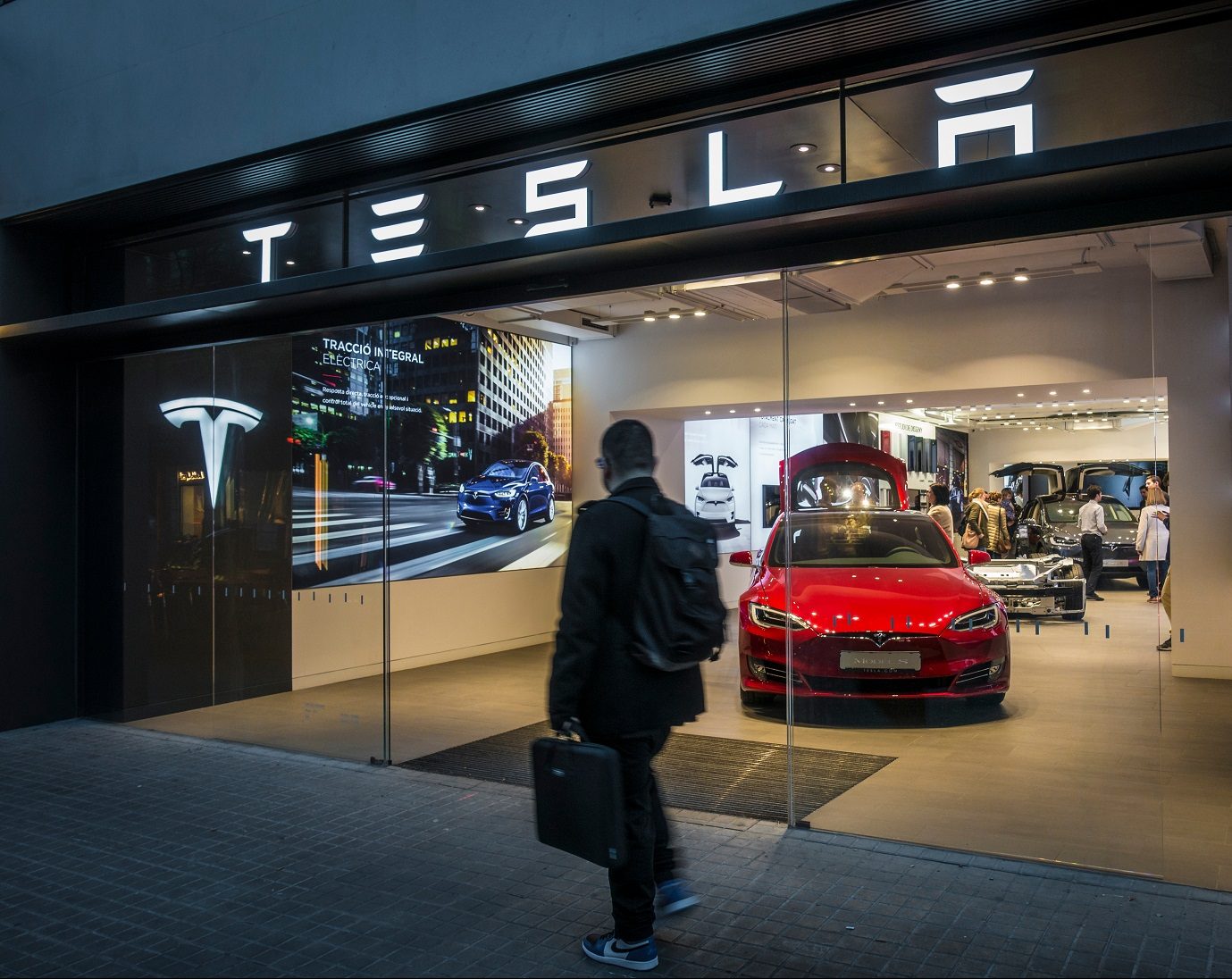 It was a nice surprise this past month when it was announced that Tesla, Elon Musk's premium electric car brand, had acquired Maxwell Technologies, the former defense contractor based in San Diego and makers of an energy storage device called an "ultracapacitor."
Why the interest?  Because Maxwell Technologies was a key client in HKA's emerging technology practice back in its early days – somewhere around the turn of the 21st century.
During that time, Maxwell had begun moving away from serving the defense industry and commercializing its various technologies.  If memory serves, its ultracapacitor technology was initially developed to help the Pentagon determine what would happen to electro-magnetic fields in the advent of a nuclear attack.  Yes, you read that right.  During the height of the Cold War, the U.S. military needed to know if its communications equipment would continue to work after a nuclear strike.
Good news for America and the world, the military never had to find out what would happen in a real-world scenario and Maxwell could apply its robust R&D innovations to the market.
And take it to the market we did.  HKA worked closely with Maxwell CEO wunderkind Ken Potashner and his team to promote the company near and far, securing numerous national broadcast and business media coverage, including a three-page spread in Forbes.  We also conducted a highly successful trade media program that helped Maxwell win new customers in the private sector.
Even then, Ken would tout Maxwell's ultracapacitors as a perfect device for storing energy from braking in electric vehicles and then releasing it quickly during acceleration.  At the time, the EV industry was in its nascent stages and wouldn't really take off for another 10 years.  But Ken was a visionary and with HKA's help he was able to get investors to support his dream and set Maxwell Technologies on a successful path in the commercial space.
Through the years, Maxwell sold off its other business units but kept hold of its ultracapacitor tech, likely because it was the financial mainstay of the company.  For a good take on the reasons why Elon and Tesla bought the company, read this article from InsideEVs.
What is the PR lesson to be learned from the Maxwell story?  Some emerging tech, especially categories involving hardware as opposed to software, can take years to reach full maturity.  However, without establishing a solid foundation of brand awareness and credibility early on, a technology's day might never arrive.  The aggressive PR program HKA and Maxwell conducted set the stage for success.
Congratulations to everyone at Maxwell Technologies!