March 15, 2019 | Blog | 1 Comment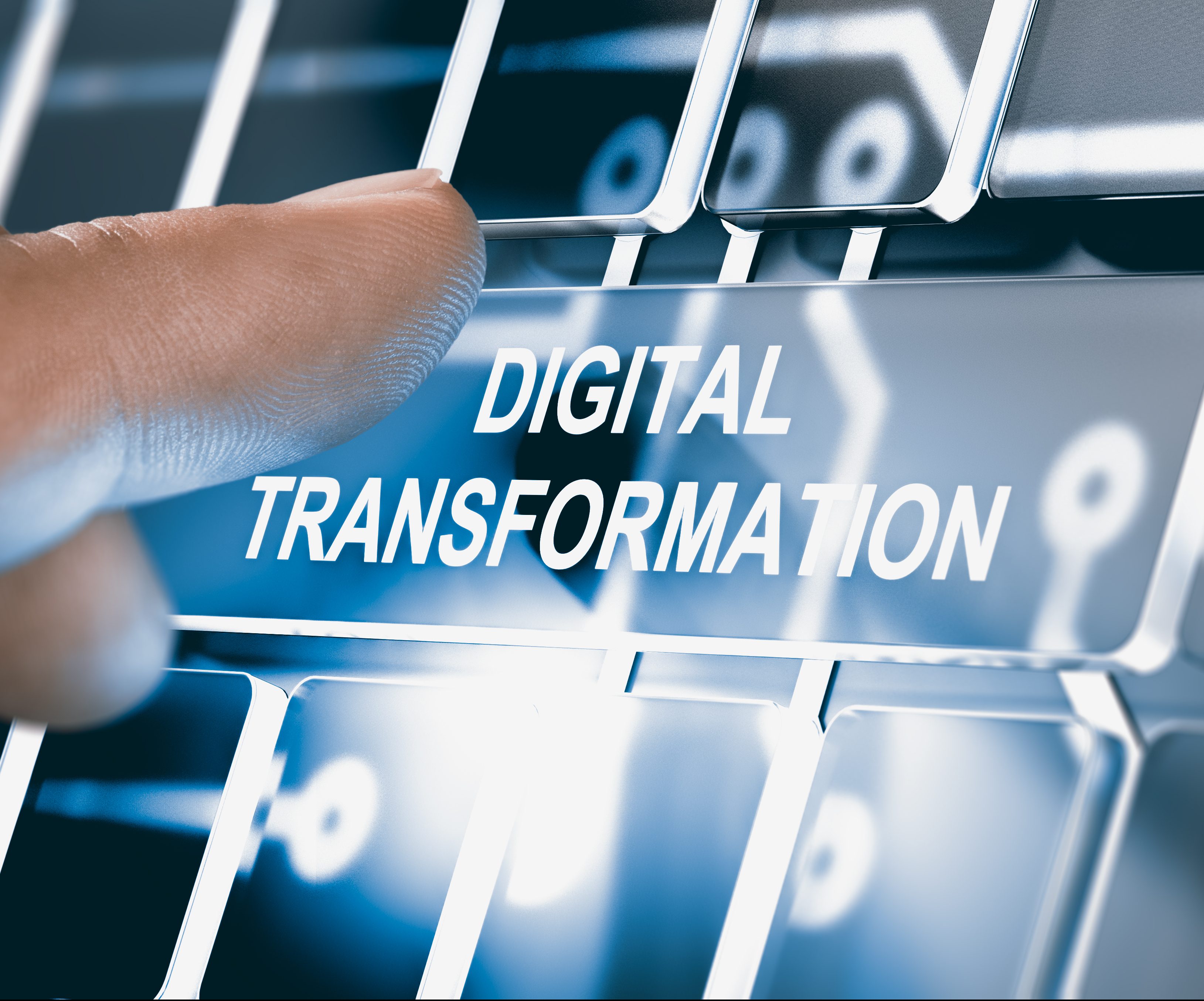 The entire team at HKA Marketing Communications is excited to announce the revitalization of our technology practice to serve a new generation of emerging tech entrepreneurs in the Digital Transformation era.
HKA has a proud legacy in the technology industry that dates back 20 years. Our clients from that time anticipated many of today's hottest tech trends, such as commercial satellites, smart manufacturing, bio sensors and advanced medical imaging. Several of our clients saw highly successful investor exits through IPOs and acquisitions by major firms.
Today, innovative startups are offering solutions that are taking advantage of new paradigms enabled by artificial intelligence (AI), the Internet of Things (IoT), cloud computing, 5G wireless networks and other advancements.  These technologies are being used to dramatically enhance the customer experience, maximize efficiencies, reduce costs and improve sustainability for organizations across industries.  Many of these young companies are looking to be heard to secure the right customers, partners, influencers and investors necessary to compete and win.
To that end, HKA appointed Mike Kilroy as Group Director, Technology. Kilroy was an integral part of HKA's previous technology era and is now leading a team that serves the technology companies that are transforming business and society as we know it.
Why should an emerging tech startup, or larger firms exploring new ventures, consider HKA for its PR and digital marketing needs?
In addition to our technology industry experience, HKA is a well-established and respected agency with 35 years of award-winning business and acclaimed client service.  During its long history, HKA has maintained a diverse client mix, enabling the opportunity to take successful strategies from one industry and applying them in refreshing and innovative ways to new industries.
With offices in Orange County and the San Francisco Bay Area, HKA is a highly collaborative agency that ensures senior-level management is directly leading and serving accounts.  The agency culture is also steeped in journalistic best practices and perspectives, with the majority of our staff experienced in the news industry.  HKA knows how to tell a story that resonates with our extensive business/financial, tech and trade media contacts as well as customers and their influencers via social media, blogs, email and other digital marketing mediums.
HKA is fully committed to meeting the communications needs of today's emerging tech firms throughout their journey.  Please check out us out at www.hkamarcom.com or call us at (714) 426-0444 and let us know how we can help.