March 29, 2019 | Blog | No Comments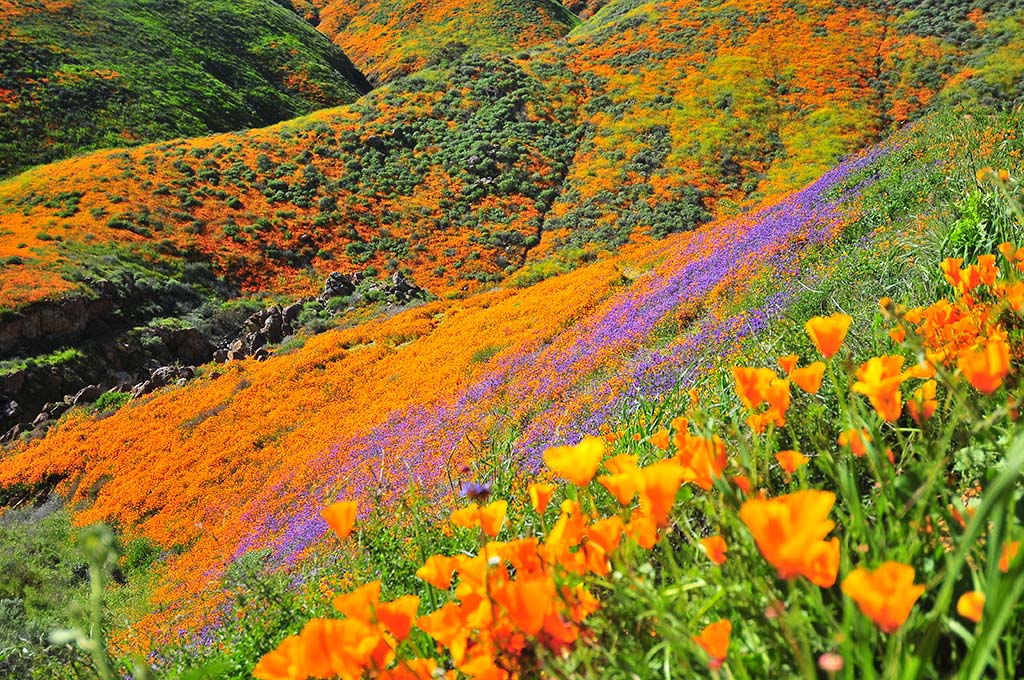 Like the wildflowers springing up everywhere, the emerging tech community is blooming here in Orange County.
Companies are moving to the OC, like Cognize, an AI startup which recently relocated to Irvine from the Bay Area.  Startup funding continues, like NotifAi, an Internet of Things (IoT) firm based in Aliso Viejo which recently closed a Series A round of $1.2 million, as well as a recent $4.7 million funding round for Costa Mesa-based LoanSnap and its AI-infused mortgage app.
More established OC emerging tech firms continue introducing industry-changing products, like Syntiant's AI-enabled processors for voice applications. While still others are seeing wildly successful exits, such as Parcel Pending and its smart locker systems being acquired for more than $100 million – with the added benefit that the company's operations are staying in Irvine!
But like our local wildflowers, emerging tech startups don't just bloom automatically. They need the right conditions to germinate, grow and display their magnificent colors to the world.
The good news is the OC emerging tech community has worked long and hard to create the conditions favorable to this emerging tech spring.  Check out a few of these below:
The Center for Digital Transformation at the Paul Merage School of Business at UCI was formed several years ago to help businesses leverage the changes being wrought by AI, the IoT, the cloud and other disruptive technologies. Its recent Road to Reinvention conference was a sold out event with executives flying  in from all over the country to attend.
The Cove, home to UCI Applied Innovation's incubator program and gathering place, will be moving to new offices that will double the size of the facility to meet its growing popularity.
Journalist Deirdre Newman had the foresight to start OC Startups Now a year ago, focusing on news, opinions, Q&As and features entirely about the OC startup ecosystem.
The organizations that have supported the local tech scene for many years are gearing up for digital transformation as well. OCTANe's annual Technology Innovation Forum is set for May 13-14 and will feature Lori Torres, CEO of the aforementioned Parcel Pending. The event will focus on the impacts of data and technology on the future of work, retail, Smart Cities, sports, fintech, transportation and health.  And nominations for the organization's annual High Tech Awards are closing April 5.
Watch for Eureka FEST 2019 starting this Tuesday at the Eureka Building in Irvine. The event celebrates entrepreneurship with a week of programs leading up to a day-long festival filled with a lineup of successful and influential entrepreneurs, venture capitalists and industry experts.
We would be remiss in not also mentioning Startup Grind OC, sponsored by Google for Startups; EvoNexus, a technology incubator in Irvine, and PeopleSpace, a tech hub and startup incubator based in Irvine as well.
With all these flowers blooming, there should be plenty to keep the OC emerging tech scene buzzing for some time to come.