May 10, 2019 | Blog | No Comments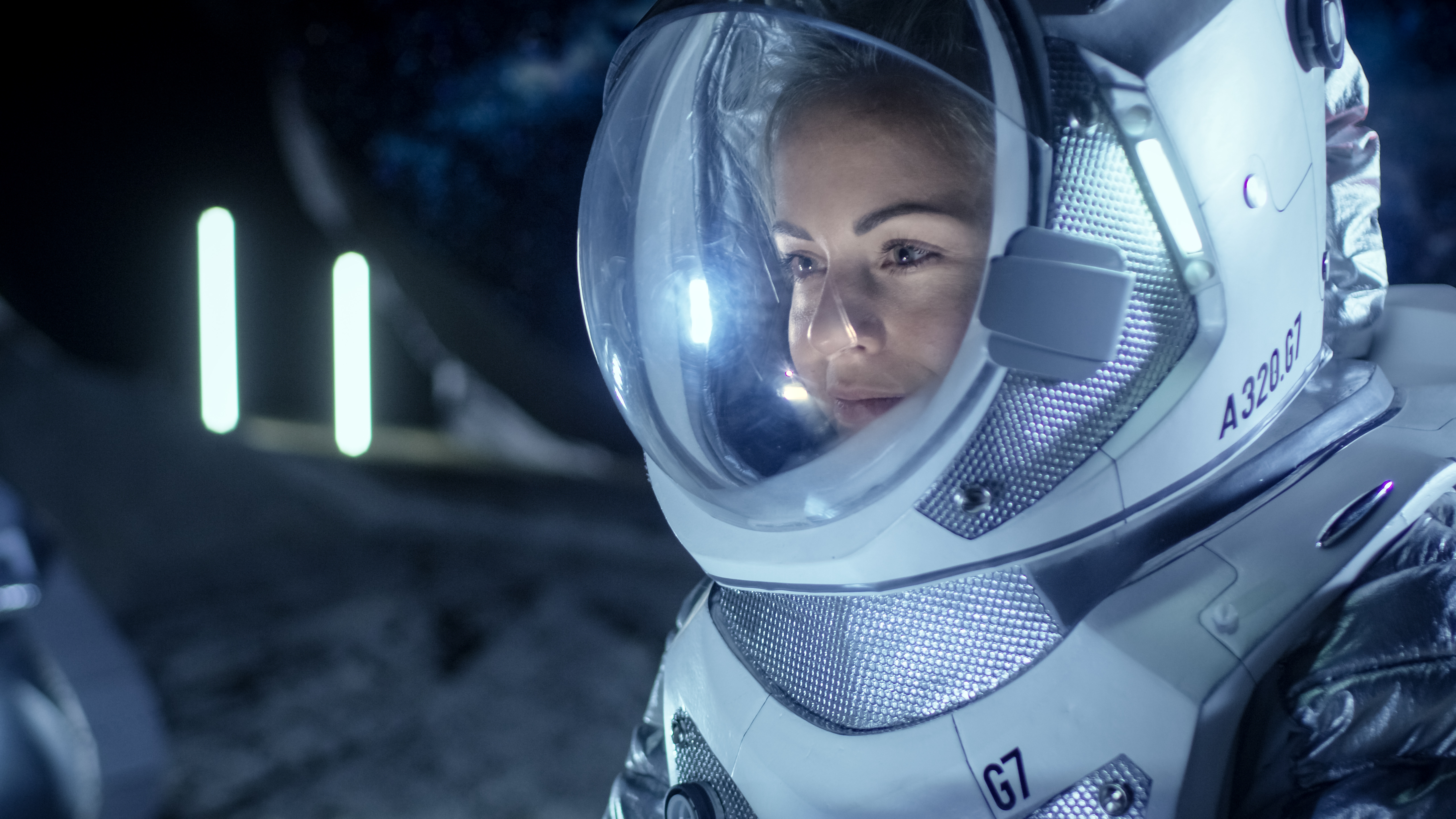 We picked an opportune time to write about the burgeoning commercial space industry:  Jeff Bezos of Amazon just announced yesterday that his Blue Origin space company hopes to be shuttling astronauts to the moon and back by 2024.
Bezos is part of an exclusive club of business titans involved in the space industry that includes Elon Musk of SpaceX and Richard Branson leading Virgin Galactic.
But space is no longer the exclusive domain of government or the well-capitalized.  Cost efficiencies in rocketry and communications enabled by emerging technology is making it possible for an ecosystem of startups to arise, much of it based in the Los Angeles area where the aerospace industry has long thrived.
Companies such as Relativity and Rocket Lab are currently leading the way while the recent formation of two space industry incubator funds – the Techstars Starburst Space Accelerator and Space Ventures Coalition (SVC), a partner of the Alliance for SoCal Innovation – ensure continuing growth.
With all the exciting possibilities of the space industry, I was looking forward to attending the Women in Space Tech event in Manhattan Beach this week.  Three pioneering women from local companies joined a panel to share their experiences.
While the panelists offered inspiring personal histories and fascinating details about their everyday jobs, it was a bit disheartening to hear about their struggles with gaining respect in the still male-dominated field of aerospace engineering. Fortunately, none of the women were defeated by it and continue to persevere and succeed.
Below are brief highlights from each panelist's discussion.
Jacqueline Ryan
Payload Uplink/Downlink Specialist for Mars Science Laboratory
NASA Jet Propulsion Laboratory (JPL)
Ryan introduced herself as someone who "wakes to an alarm, goes to work and explores another planet every day."  She is part of the team that processes images from the Mars Curiosity Rover and said the awe she feels as the first human to view the latest images of the Mars landscape "never really goes away."
She says the Curiosity is seven-years old and tens of millions of miles away, so issues come up regularly that she and the team must figure out.  Often, Ryan said, they will model potential solutions digitally first before sending instructions to the Curiosity robotic rover.
Ryan was attracted to liberal arts most of her life but decided she might have a more rewarding career in engineering.  She focused on electrical engineering and said she was often the only woman in her classes at New York University Polytechnic.  By chance, her grandmother had visited JPL and told her that she should apply for an internship.  While only halfway through her first programming course, she was accepted.
Ryan said JPL seeks a general set of skills that can help engineers anticipate and solve a variety of unforeseen challenges.  She also said her emotional intelligence as a woman has played a key role in narrowing the focus of discussions among male engineers to expedite solutions.
Khali Cannad
Aerospace Systems Engineer
Northrop Grumman Corporation
With more than 20 years of experience in the aerospace industry, Cannad is involved in satellite operations, orbit determination, software development and verification and validation of ground systems.
Growing up, she was inspired by Space Shuttle missions and by astronaut Mae Jamison in particular, the first black woman in space. Cannad decided she wasn't cut out to be an astronaut but wanted to be the person who has the "big picture view" and help ensure their safety at mission control.
Cannad said her ability to work well with others has been key to her success in the industry.  While initially shy in her career as the rare woman among male engineers, she learned how to gather the resources and people required to complete a project.  "Being quiet in this industry doesn't get you anywhere," she said.
She said as more women graduate from engineering schools, the newer crop of male engineers are generally more accepting of women in the aerospace industry.
Jacqueline Sotradis
Propulsion Design & Analysis Engineer
Virgin Orbit
Sotraidis focuses on structural design and analysis for Virgin Orbit, the satellite counterpart to Virgin Galactic's human-based space travel plans.  She is part of the team developing LauncherOne, a service that will launch commercial and government satellites from the wings of a dedicated 747-400 carrier aircraft (Yes, you read that right). The first launch is expected sometime this year.
Sotraidis said she is still amazed when her designs are selected to go into space, often leveraging a 'generative design' technique that perfects a structure through many iterations via 3D printing.
Sotraidis agreed that good communications skills are critical in her field.  She said her 'fabulous' experience as a camp counselor has helped her effectively control and direct some of the more raucous meetings with male engineers.
While at times she has felt 'imposter syndrome' in her career, Sotraidis has come to realize that is a common feeling among women entering a male-dominated field.
*****

All three panelists said they like to serve as role models to younger women wanting to enter the engineering field, participating in STEM events whenever possible.
The comment from a high school junior in the audience may serve as an example of the attitude of the next generation of women in the space industry.  She told the panel she wants to be a space pilot and described her career path involving the Air Force, engineering school and commercial aviation experience.
All the panelists agreed there will be a need for commercial space pilots in the coming years and her path – and confidence – was right on target.